University Student Storage
Boxes, tape, pickup and delivery are all free.
Just one low rate per item stored for a full summer or semester.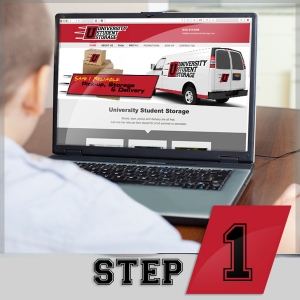 Sign Up Online
Our online checkout process is quick and easy. Sign up today!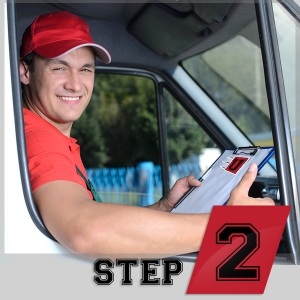 Pick Up
We pick up and store your belongings at our secure facility.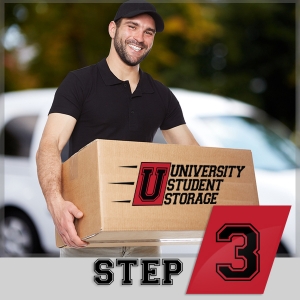 Delivery
We load your belongings and deliver to your new address.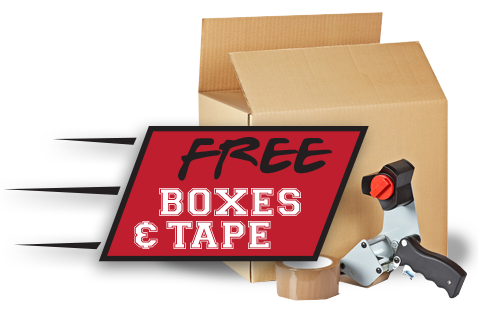 Parents!
Save time and money this year! There's no need to buy a plane ticket, rent a hotel room, rent a car, buy boxes and tape, rent a storage unit, and take time off of work to come and empty out your son or daughter's dorm room, only to repeat the process when school starts back up in August! Let us help save you a ton of time, effort, and most importantly, money! With the best moving team in Arizona, we encourage you to Sign Up today and experience how easy and convenient it is to store your son or daughter's things with University Student Storage!
Why You'll Love Storing Your Things With University Student Storage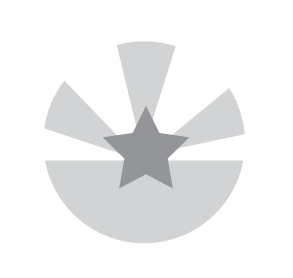 We're Local!
Located in Arizona!
We're Local!
University Student Storage is a moving and storage company located right here in Arizona, so you know that we'll be here for you at Arizona State, Northern Arizona, and the University of Arizona! Being a local moving and storage company means that you can speak with an actual representative, and we can offer students much lower rates than the national storage companies.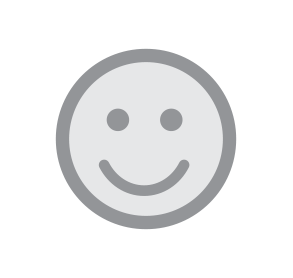 We're Worry Free!
Eliminate the Hassle
We're Worry Free!
It's the end of the year, and you have enough to worry about! With our hassle-free dorm and apartment storage solutions, you can rest easy knowing that your things will be taken care of. When you sign up with University Student Storage, all you need to do is pack! We drop off boxes and tape, and we include curbside pickup and delivery, all at no extra cost!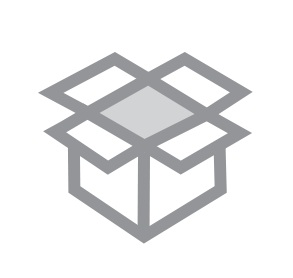 Store Anything!
Safe and Secure Storage
Store Anything!
Our professional moving team caters to the college lifestyle. Whether you're at ASU, NAU, or U of A, we can store anything you have, big or small, even if it doesn't fit in a box! Our team can pick up and securely store flat screen TVs, dorm fridges, furniture, bikes and anything else you may own. You can even fill your plastic containers!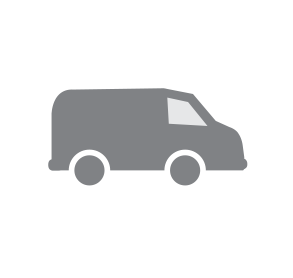 At Your Convenience!
Our Crew Works With You!
At Your Convenience
Because our professional moving and storage team is located right here in Arizona, we don't hire unknown moving companies to do the work like the other guys do; saving you a ton of money! You establish a pickup date when you sign-up, and to schedule a delivery date, all you have to do is reach us via our Contact Us page, or simply call us at (602) 919-8289.
Get free boxes and tape delivered to you, pickup and delivery of your items, storage in our clean and secure facility, and insurance for each item that you store!